ZERGOTECH PTY LTD
SEEKS INVESTORS OR BUYER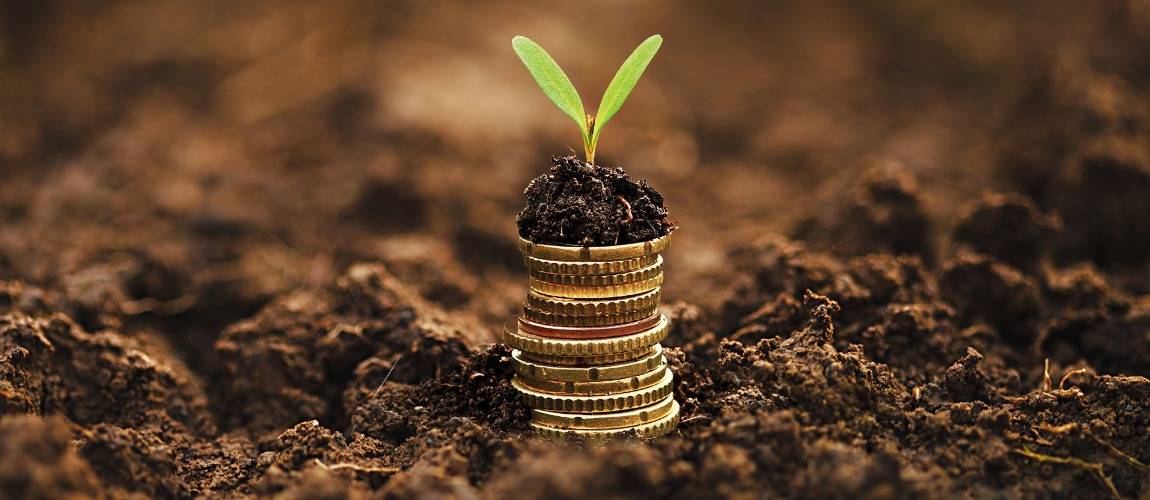 OPPORTUNITY FOR CONTINUED GROWTH

We at Zergotech are proud of what we have accomplished.
We have designed, created, manufactured, marketed, and sold our first batch to rave reviews and praise. We have established ourselves with a growing network of resellers, including our first branch into the US domestic reseller market.
We are seeking investors to help continue our growth as a company.
With the ergonomic industry growing at a rapid pace, and the enthusiast market for mechanical keyboards becoming ever more passionate, we have established a ready-to-go company and product that requires some financial backing.
If you are interested in this opportunity, do contact us using the below email contact form.
We are keen to hear your thoughts!
Zergotech Pty Ltd
We'd love to talk to interested parties about investing in this great opportunity