A happy and healthy work environment is the most productive.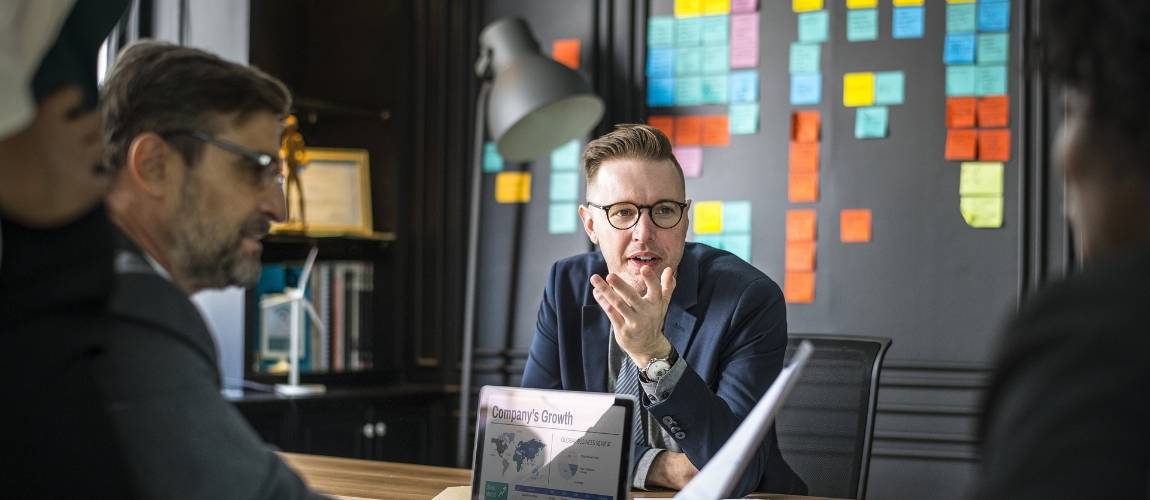 For businesses and corporates interested in large orders, we offer competitive pricing relative to other ergonomic keyboard manufacturers. We will ship to you a demonstration keyboard for your assessment and will enjoy personally discussing with you the features and benefits, including the productivity increases and preventative care for your staff.
For all enquiries, please get in contact with us via the below form.

Prevent unwanted workplace injury by providing your staff with the right tools for the job.
Get in touch with us to discuss the best solutions for you and your staff.