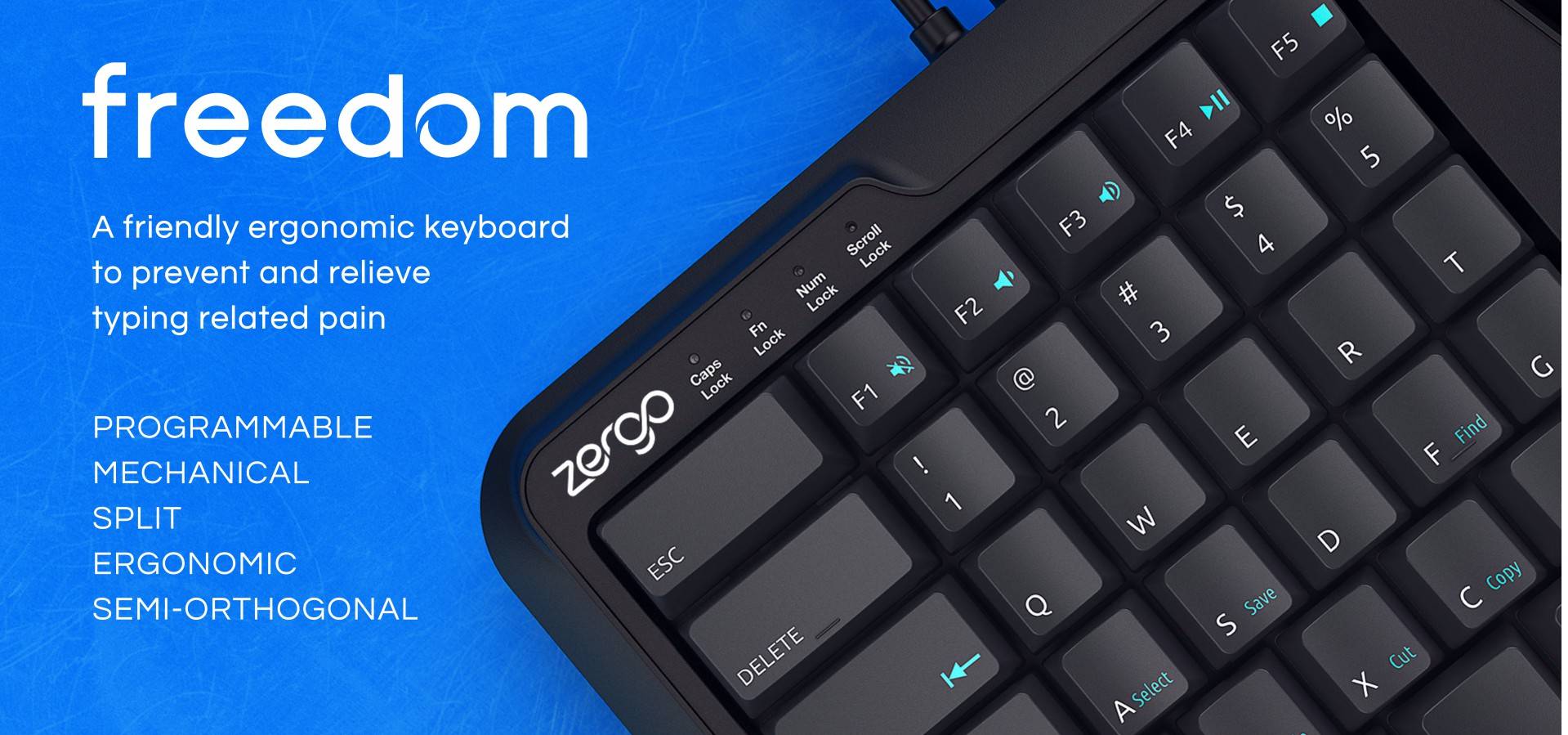 Integrating effective and innovative ergonomic solutions into a premium mechanical, split, and programmable keyboard to solve your typing related pain.

Ergonomically researched and designed in Australia
Internationally Acclaimed Product Design
We are proud winners of the Germany based Red Dot International Product Design Awards. From thousands of entries we excelled in areas of design, innovation, and productivity. Credit to our team for their dedication and creativity in producing such a great end result. The Freedom ergonomic keyboard will be displayed on the Red Dot website from June 2020.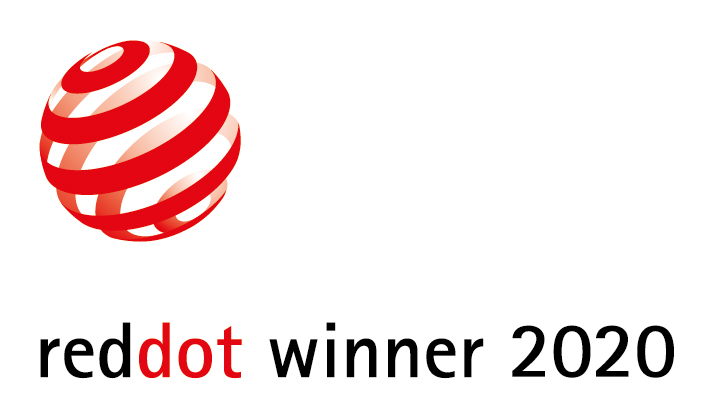 SLIDING PALM RESTSThe Freedom is an ergonomic keyboard with innovative and patented sliding palm rests allowing your hands to roam free. The freedom to slide removes any ulnar and radial deviations of your wrists, solving issues with limited vertical and horizontal reach.Premium soft gel pads protected with durable synthetic leather for your comfort.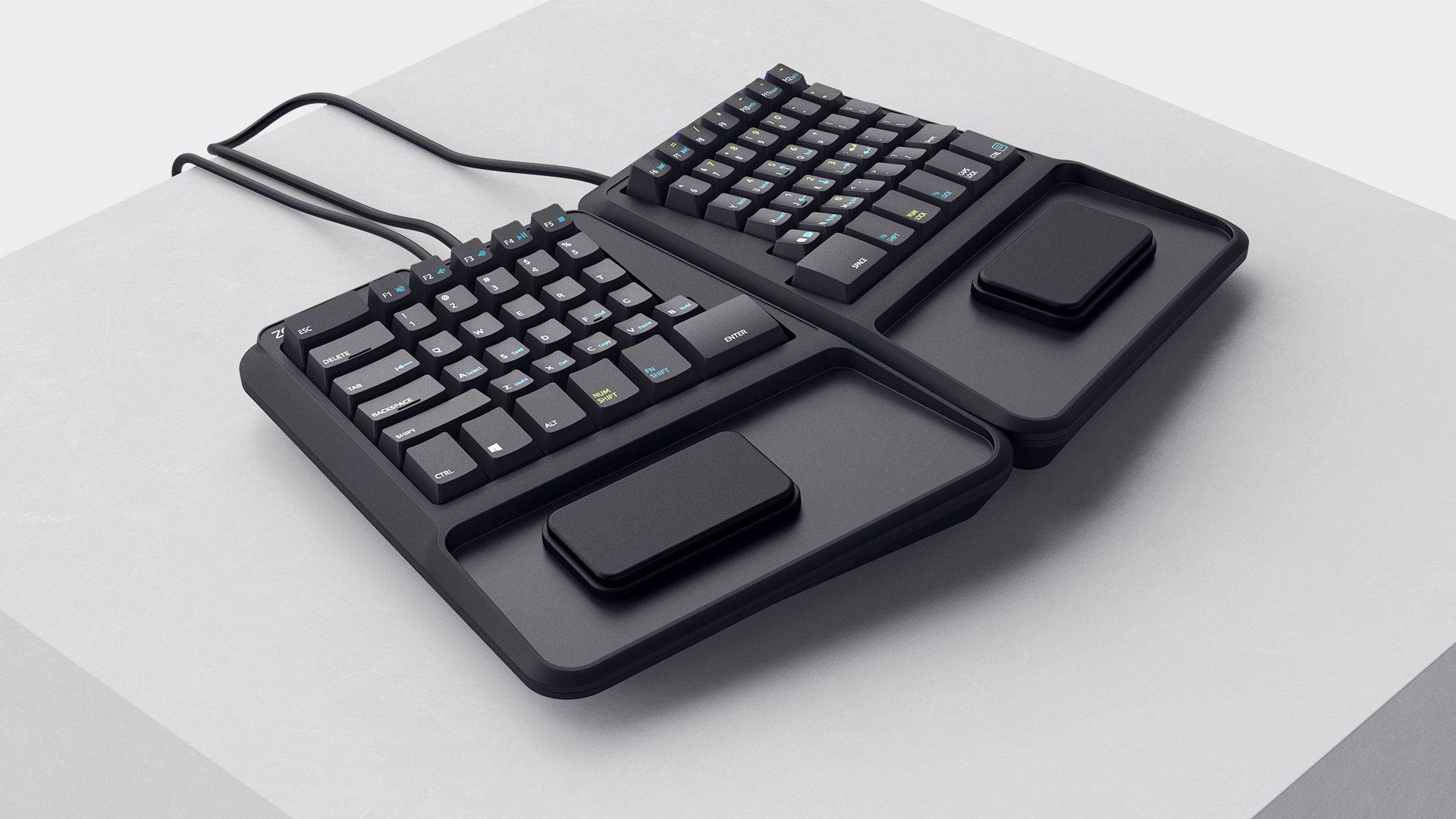 FAMILIAR TYPING EXPERIENCE
SEMI-ORTHOGONAL DESIGN.You'll be typing at speed in a few short hours!Our unique layout is designed specifically to minimise any learning curve associated with new keyboards. We've changed only what we've had to, ensuring you have a familiar typing experience while enjoying the full ergonomic benefits. All the keys are positioned for symmetry of reach to all your fingers.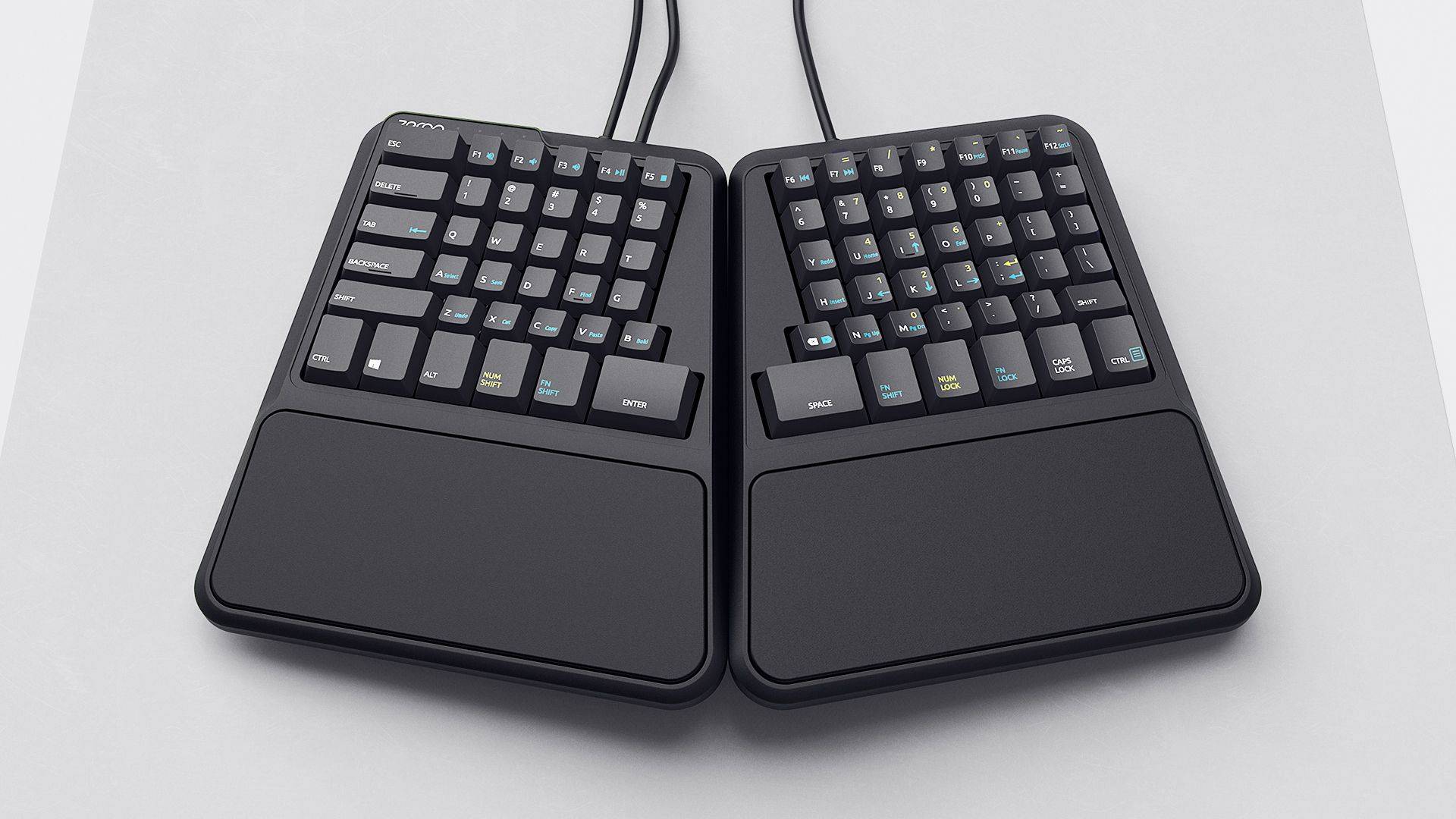 Windows and Mac Variants. Linux Compatible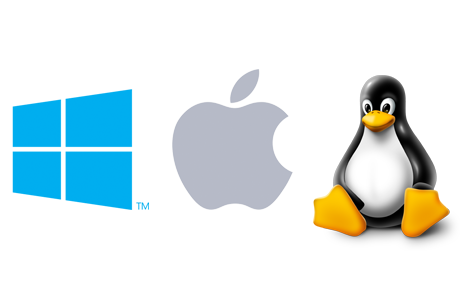 Angled for your comfort, the Freedom provides four different angles to better match your forearms with your chair and desk heights.Made for your hands, the Freedom will allow you to type for extended periods in comfort.Fixed palm rests optional for a more traditional approach to typing. Quality soft gel pads protected with durable synthetic leather.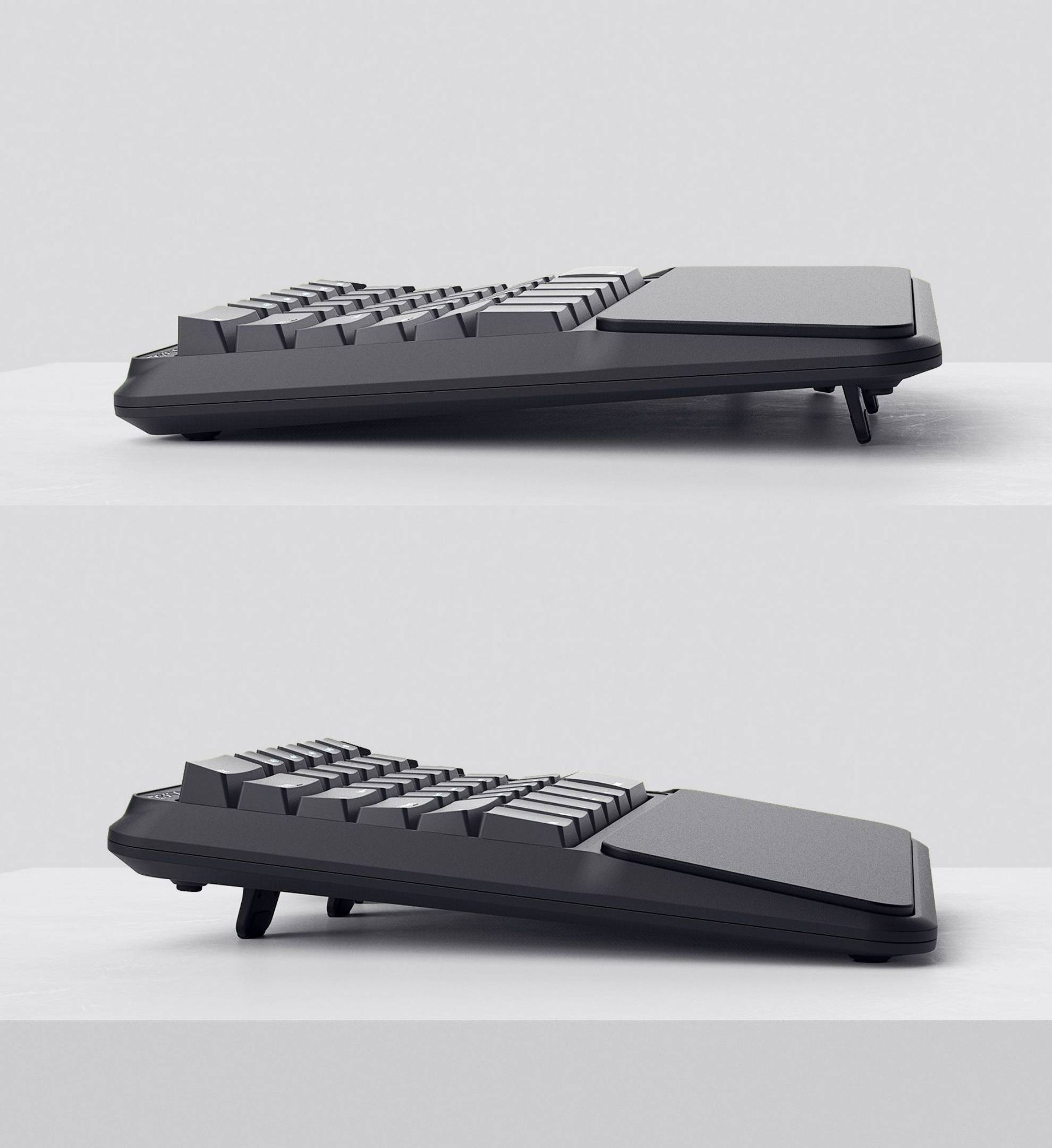 Kailh produced switches are among the market leaders in mechanical keyboard switches. Renowned for their quality and longevity, Kailh has been the choice of industry leading device manufacturers, including Samsung, Microsoft, HP and more.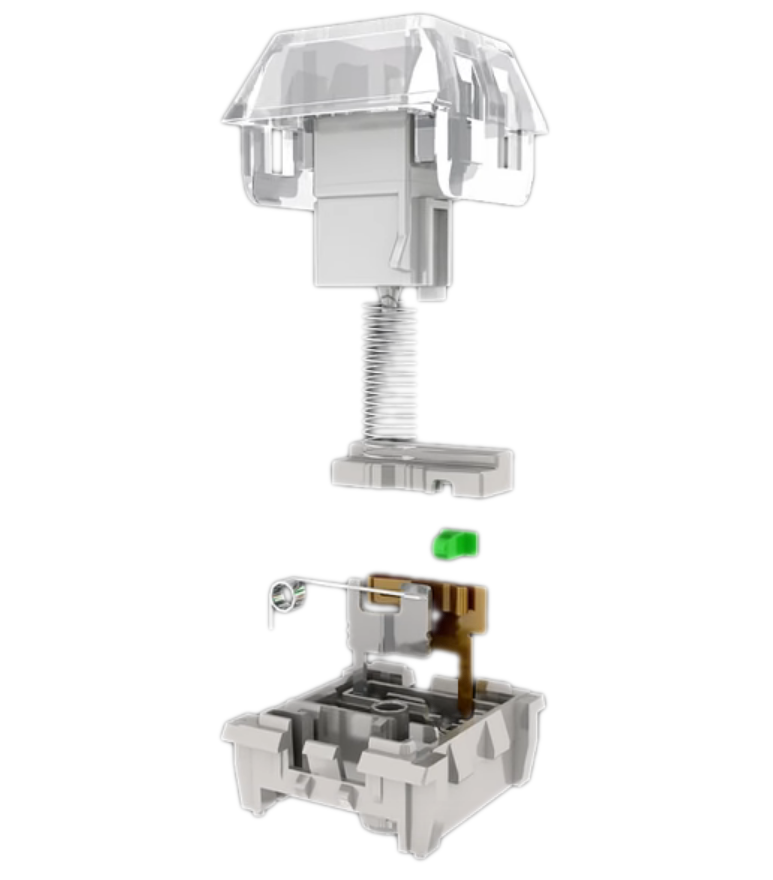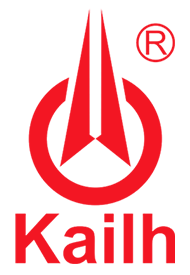 ON BOARD PROGRAMMINGPersonalise the Freedom to suit you.Whether you are left or right handed, typing in a different layout, or simply prefer a key in a different location, the Freedom's on-board programming feature can cater for you.With simple macros you can modify your keyboard with simple remaps or powerful key combinations and shortcuts.Don't like the default key prints? Blank key caps are available for purchase.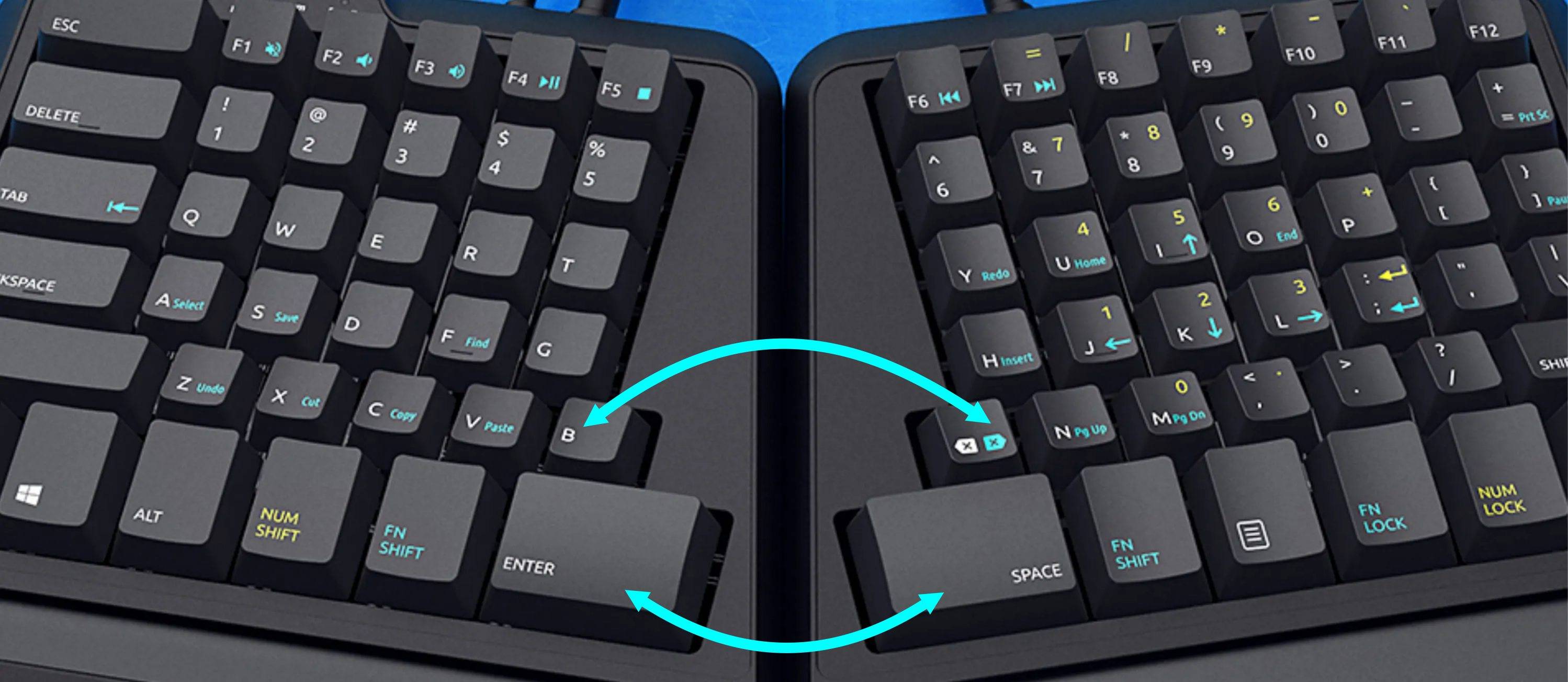 SPLIT DESIGN.A split keyboard allows you to bring the keyboard closer to your body to correct your seated posture. Arms closer to shoulder width opens your chest to avoid slouching and shoulder pain.Put your touch typing skills to the test with our mechanical keyboard at an ergonomic distance.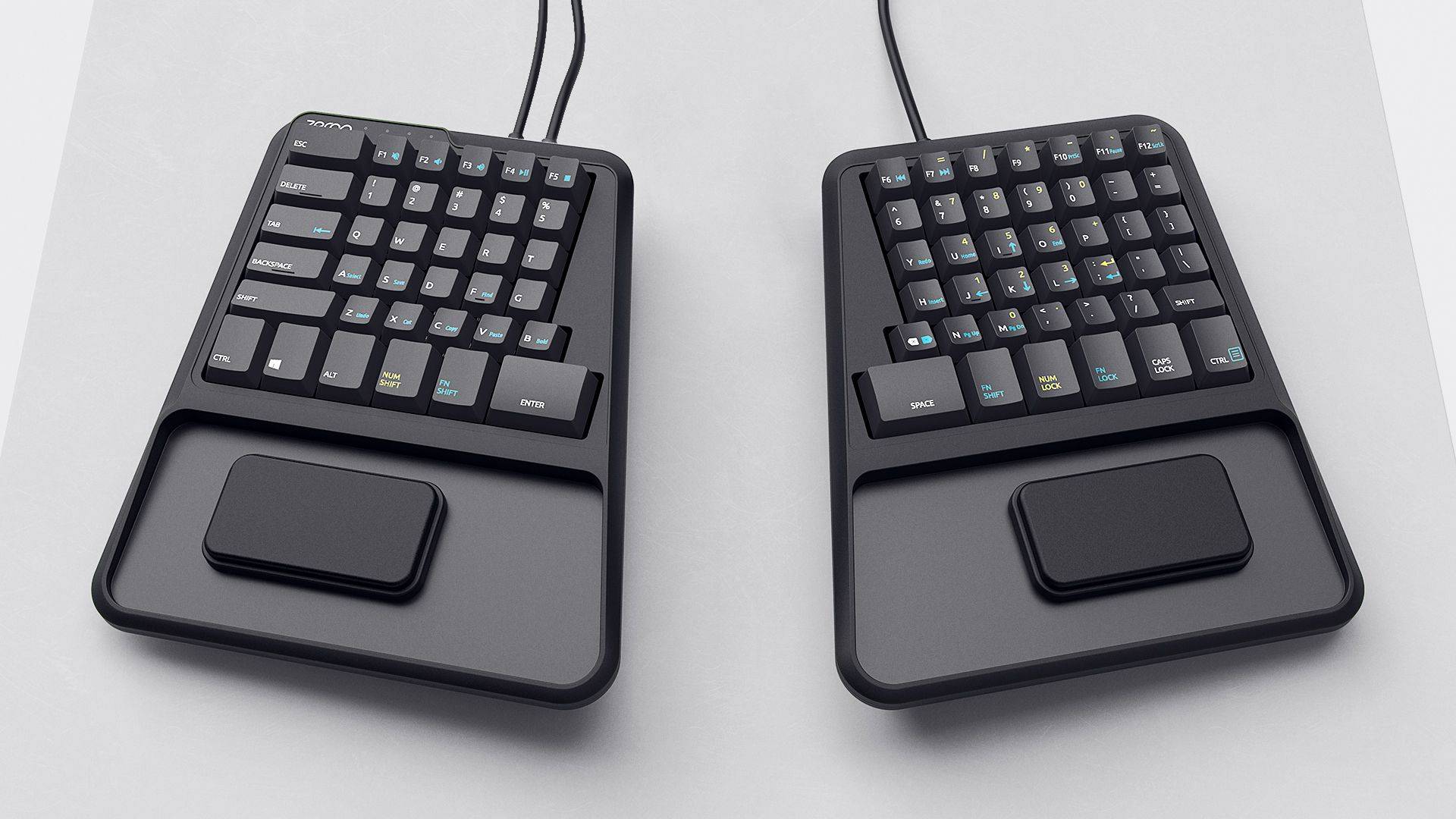 Unique and customized, the Freedom's profile has been designed for ease of reach. A taller F row and longer bottom row provides a more concave profile to follow the curvature of your fingers, while a declining base provides a natural angle for your forearms.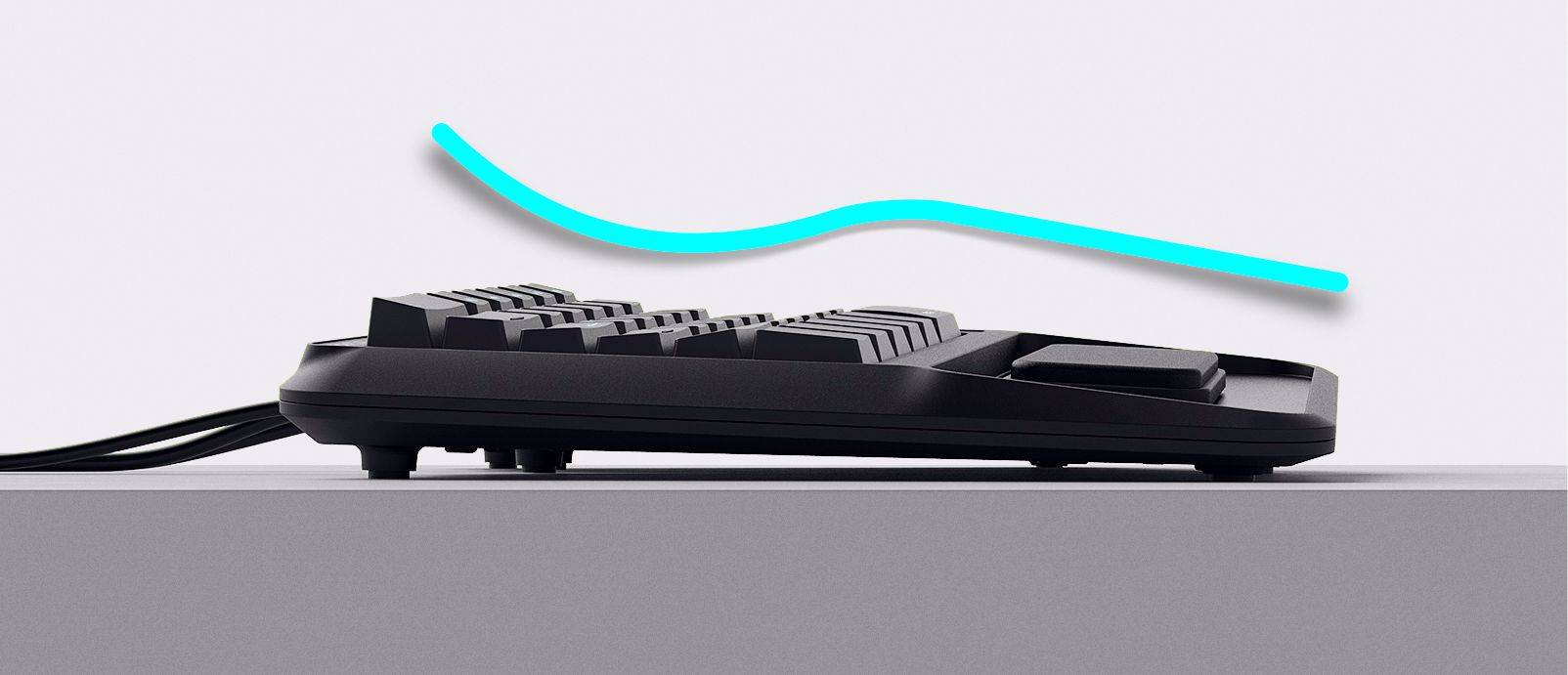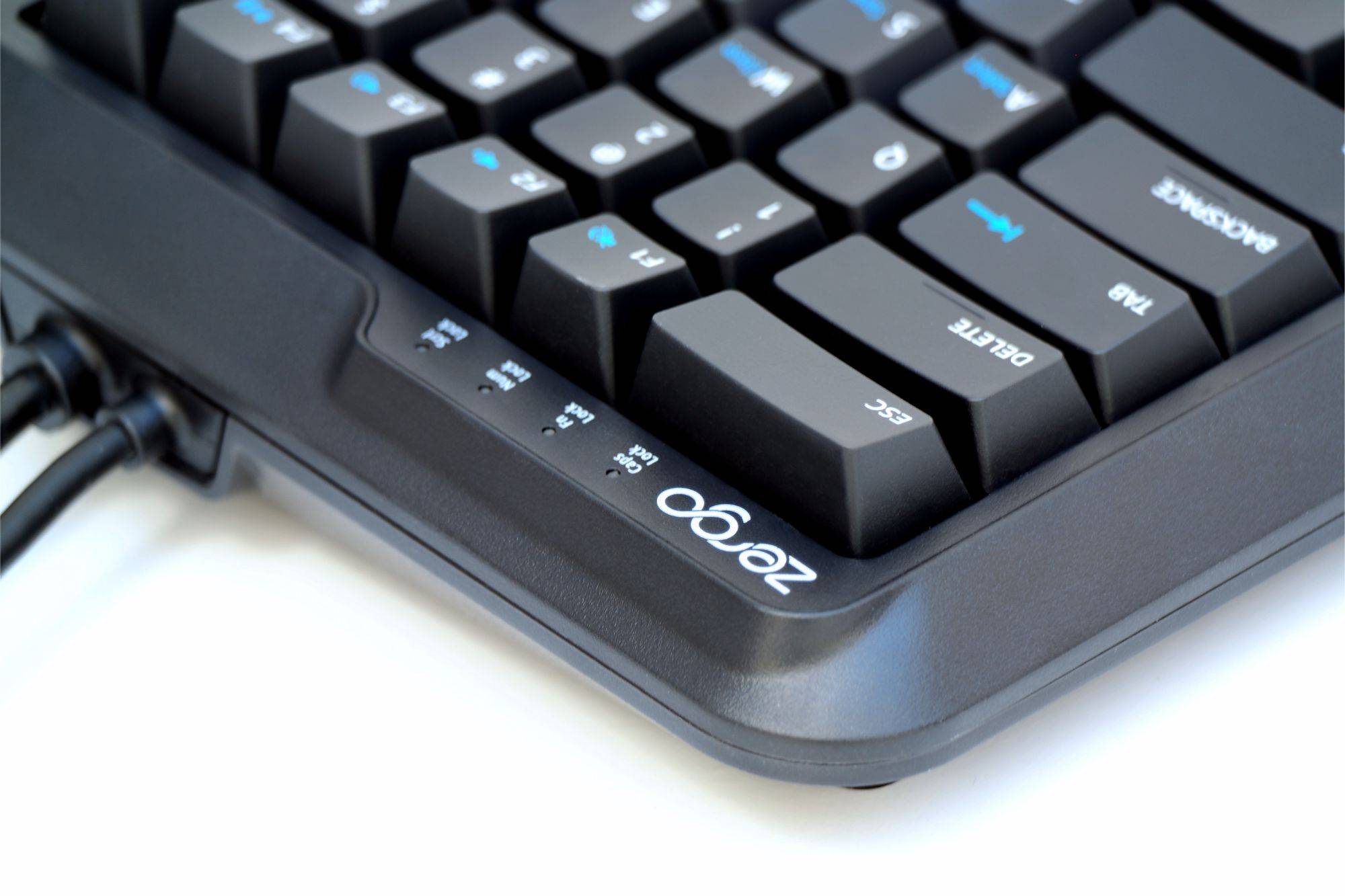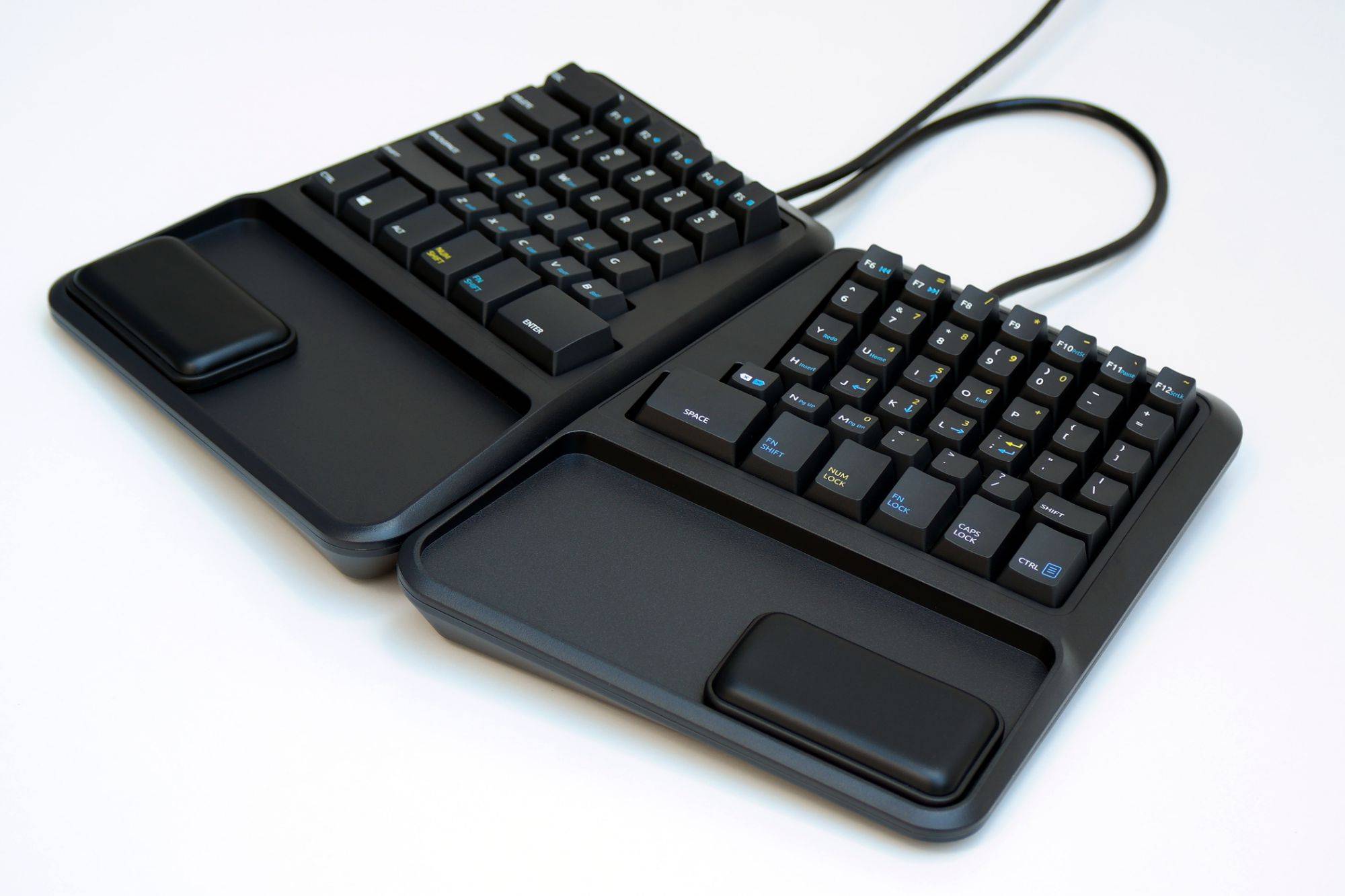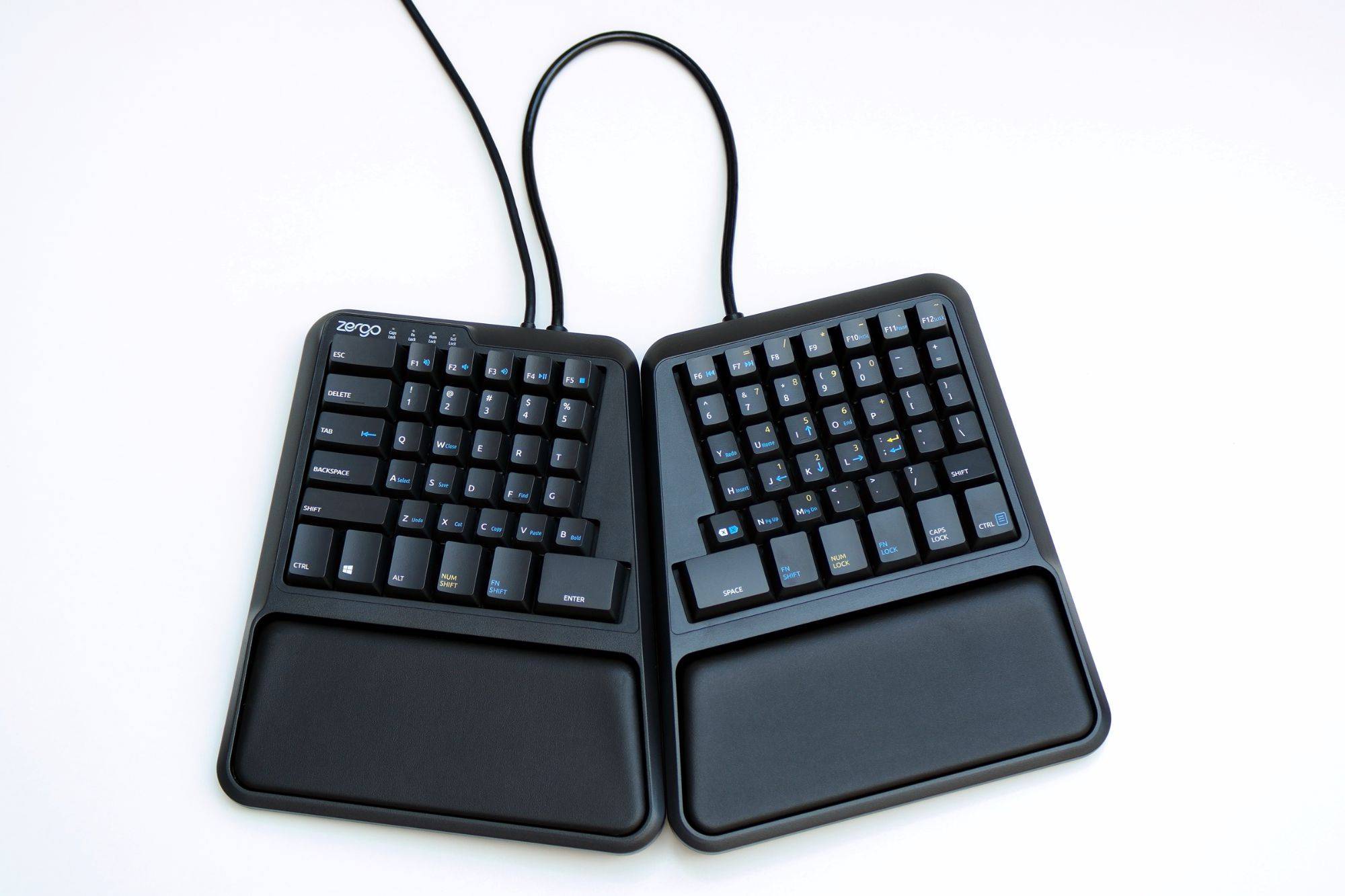 A range of palm rests to choose from. Fixed palm rests and slim sliding palm rests are designed for use with the Freedom Keyboard. The taller profile desktop sliders are designed for use with standard higher profile keyboards. Slim sliding palm rests are ideal for use with mice.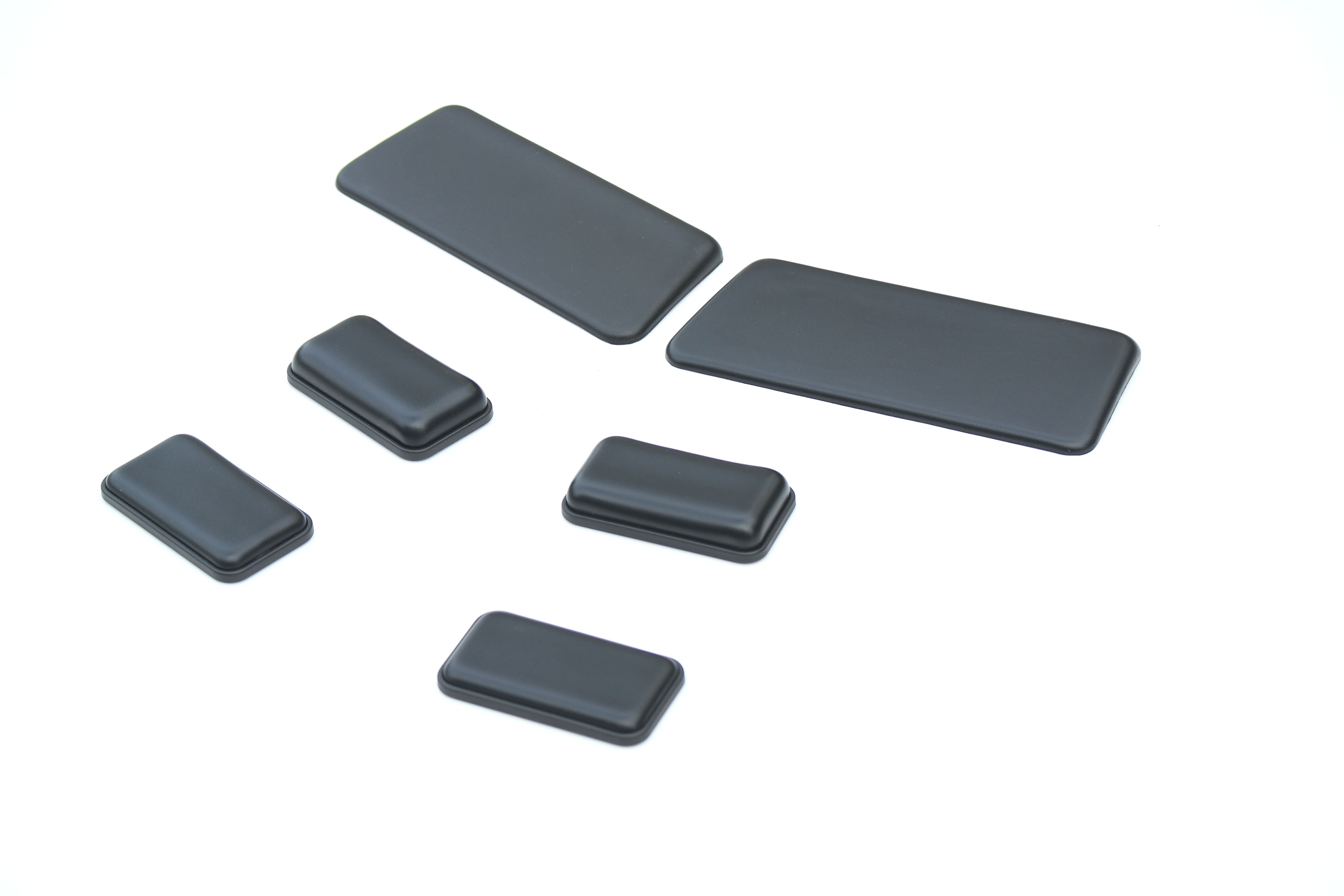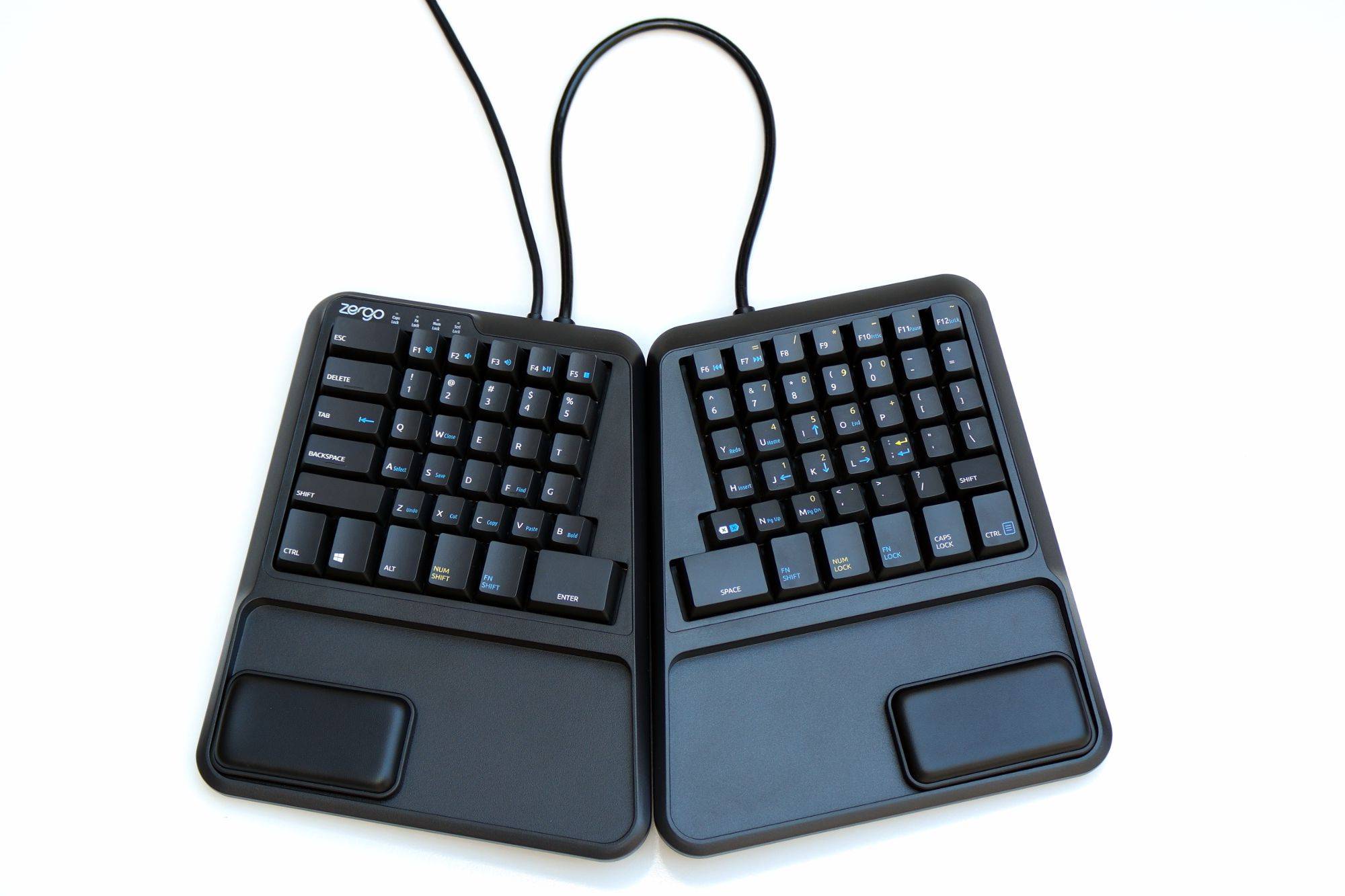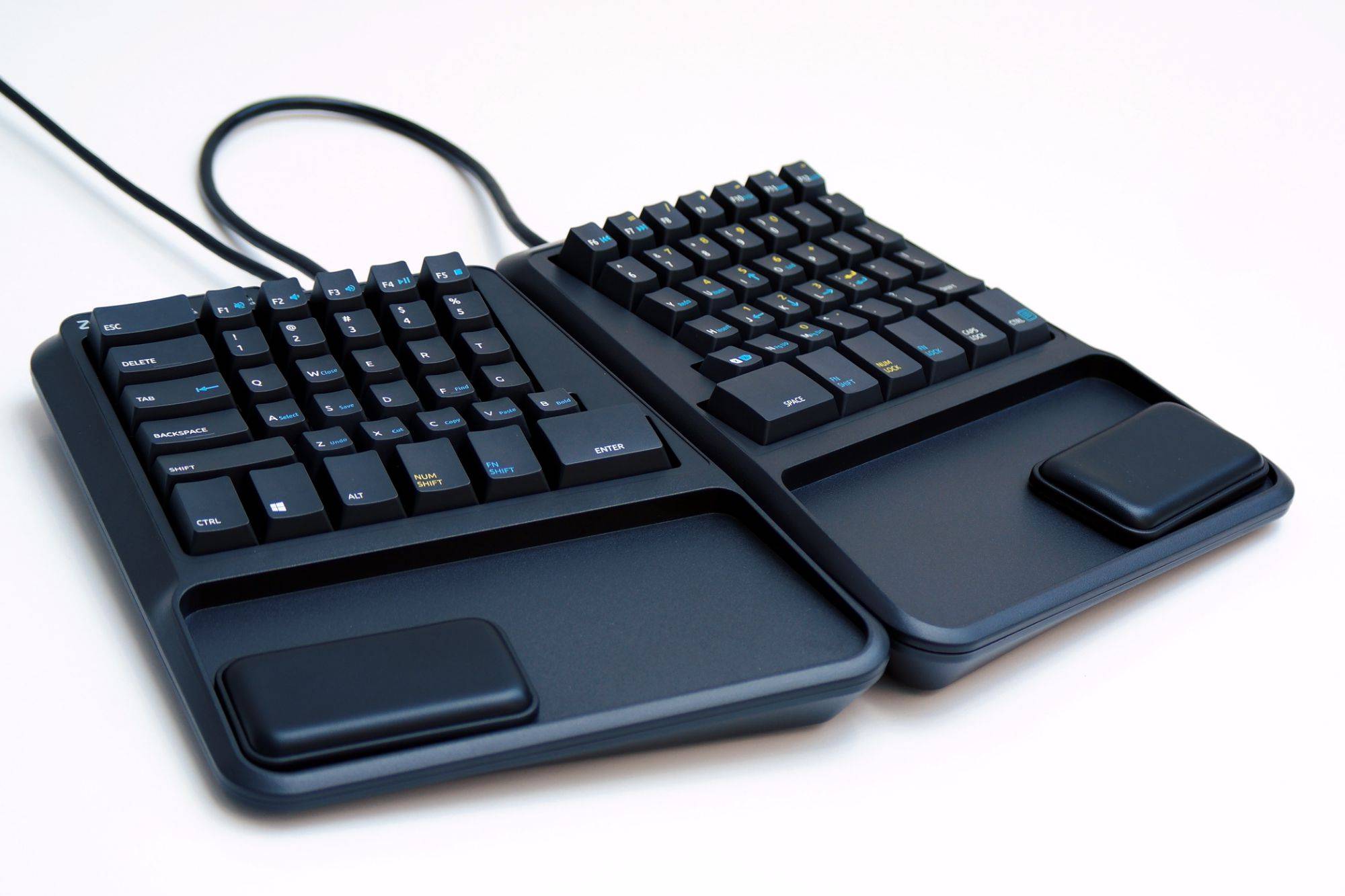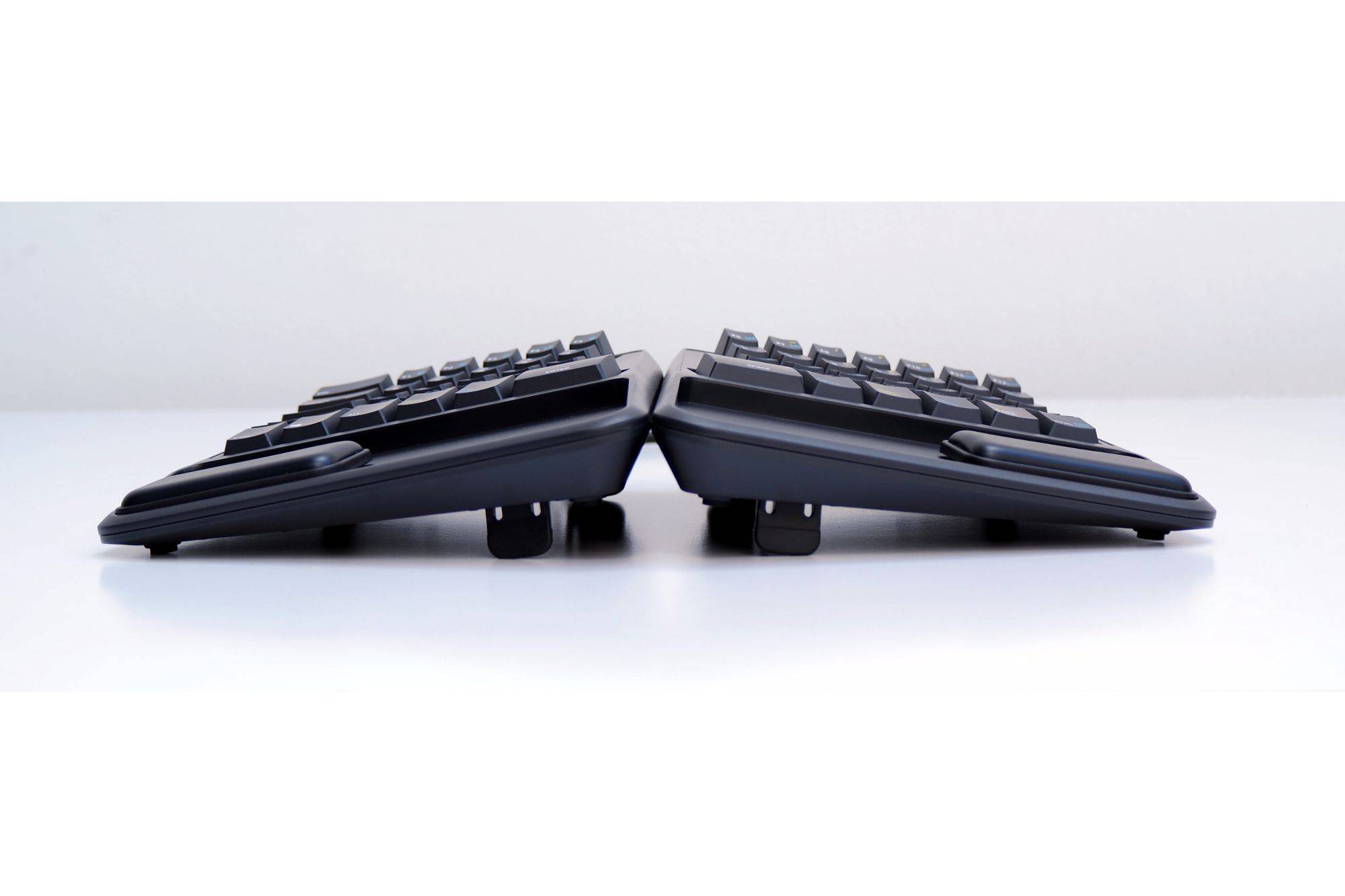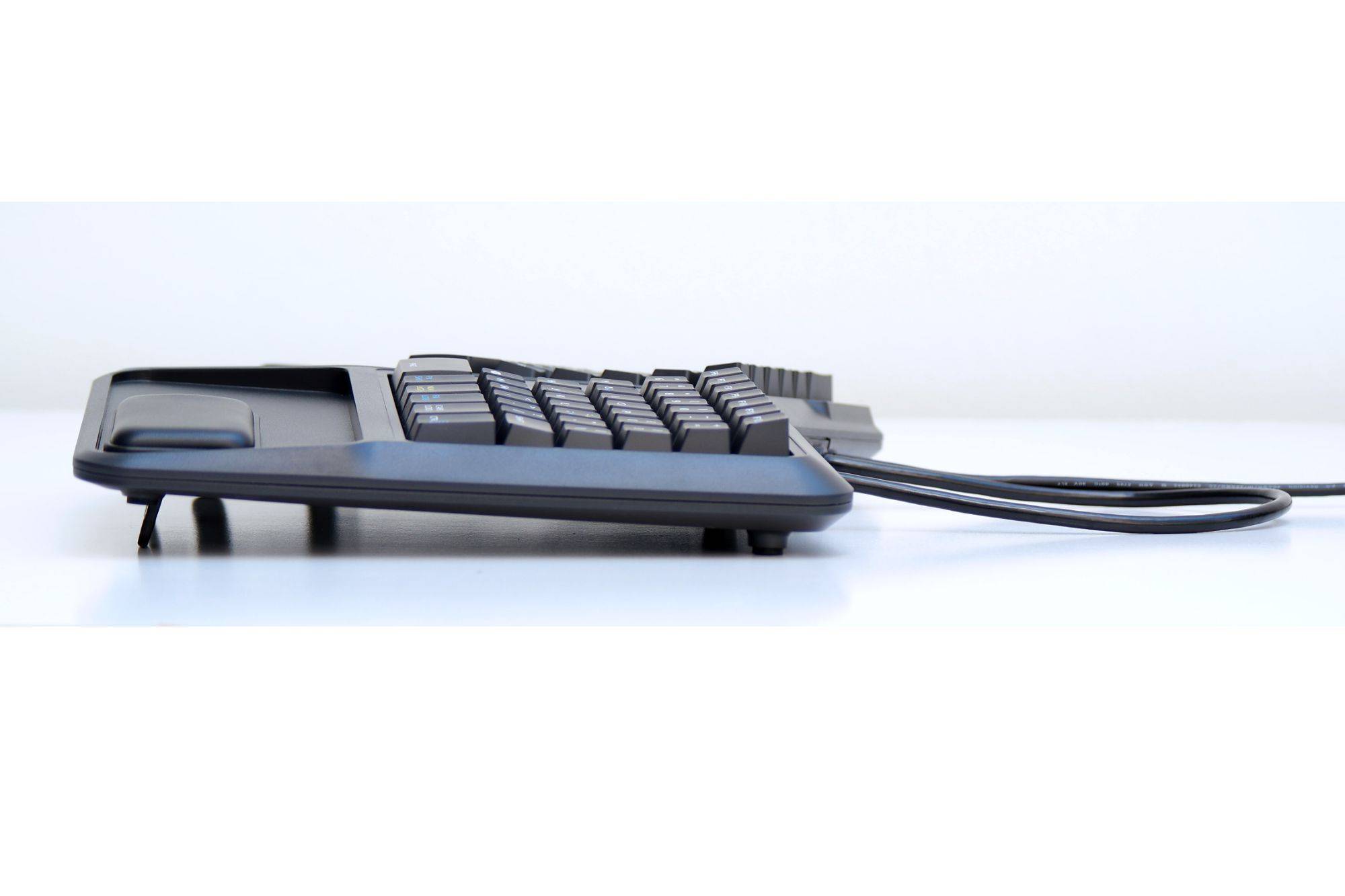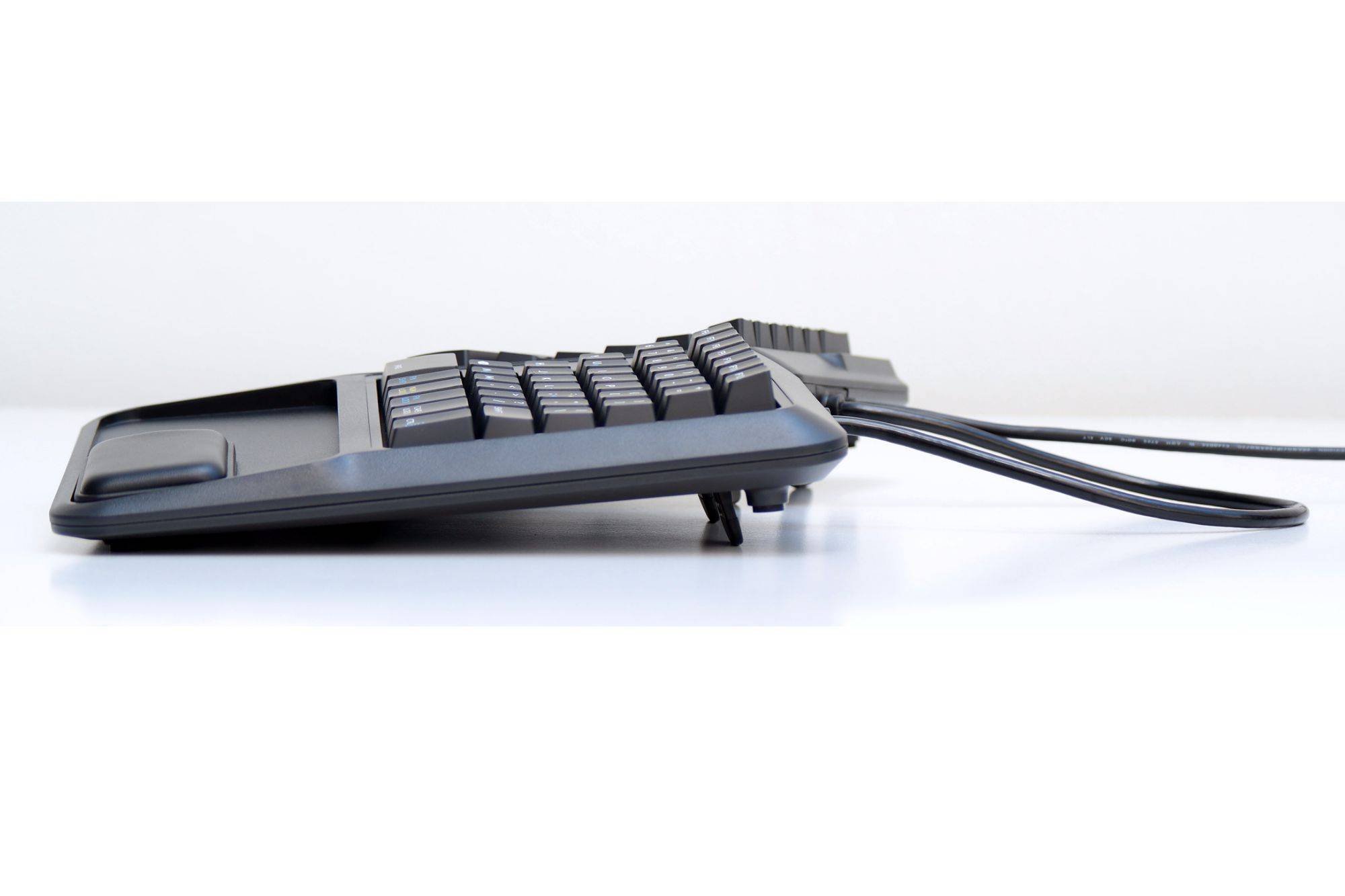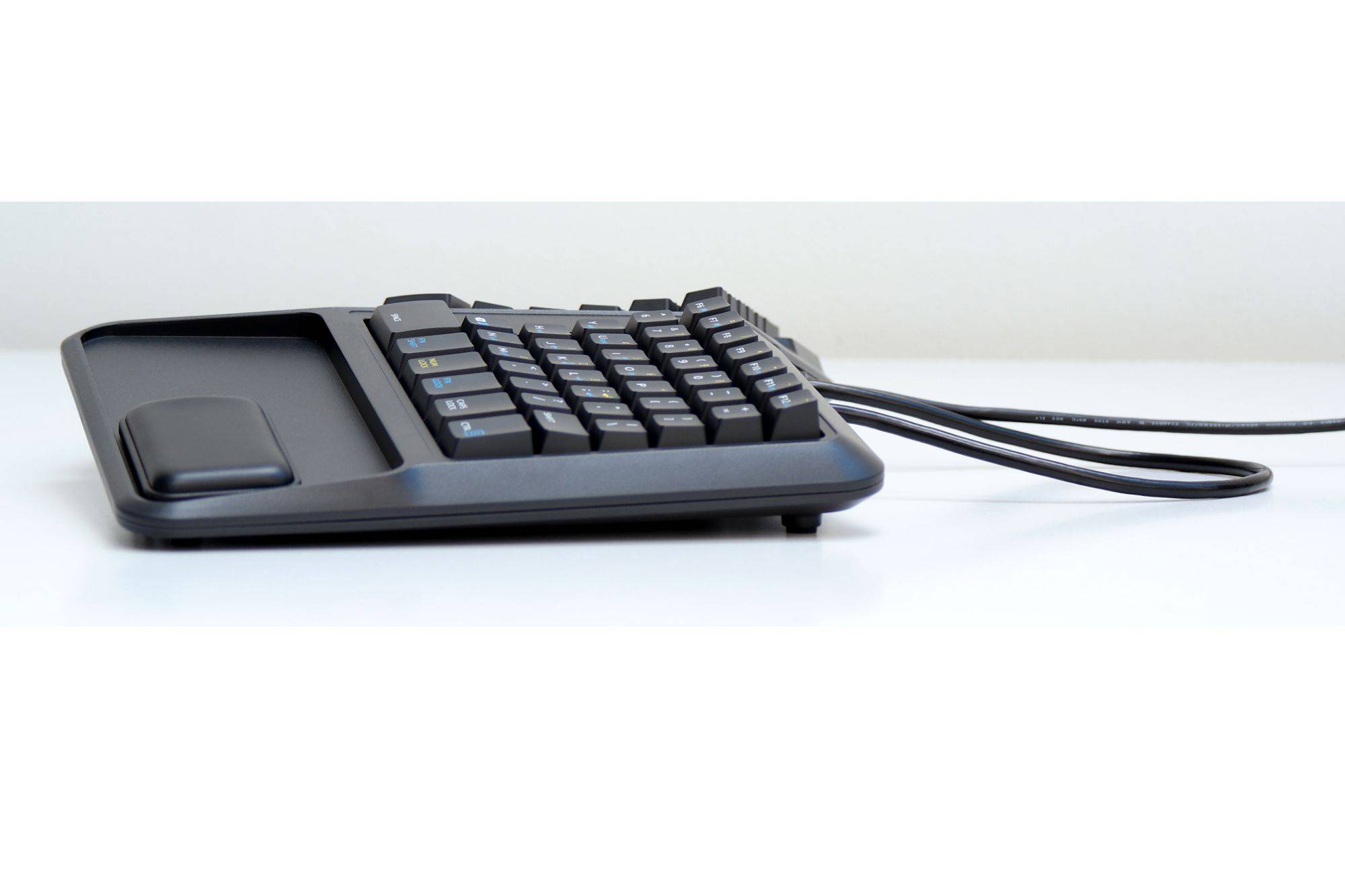 Sliding palm rests in slim and tall profiles. In addition to use with the Freedom keyboard, slim profile sliders are suitable for use with mice and other super slim profile keyboards. Tall profile sliders, or Desktop sliders, are suitable for higher profile keyboards - such as standard mechanical keyboards.