Zergotech is an Australian based technology company with a focus on developing innovative ergonomic technologies.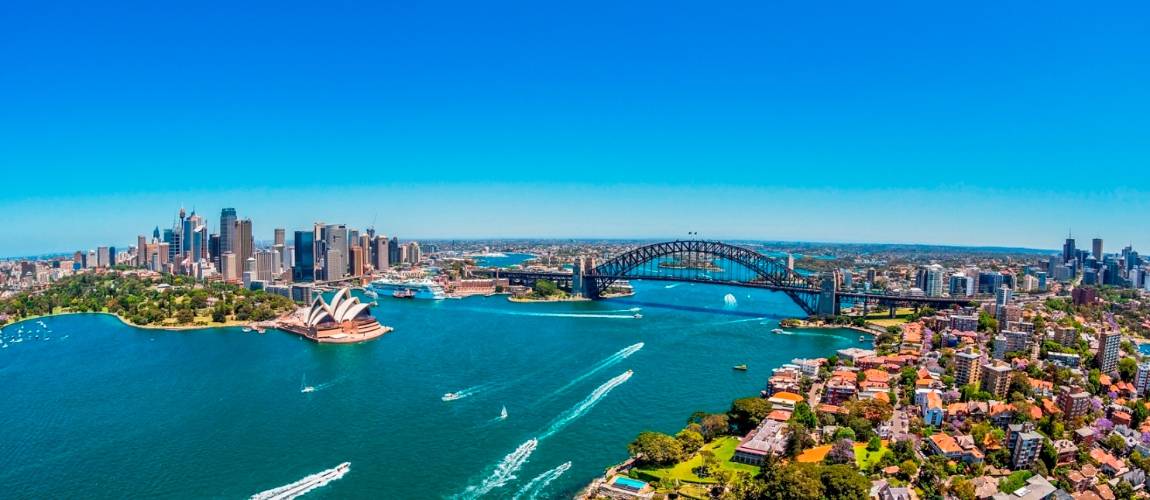 Current ergonomic keyboards are either too intimidating to use, do not adequately address ergonomic issues, or both. We made it our mission to design a keyboard that is office friendly, familiar, easy to learn, and effective at addressing all keyboard related pain. And so, the Zergotech Freedom Mechanical Ergonomic Keyboard was born.
We have expertise in product design, physiology, and electronics. We are dedicated to helping you enjoy the healthiest of work environments.
The Freedom keyboard has been designed and developed in Sydney in collaboration with Boost Design.
Subscribe for the latest offers, updates, and new product releases...
Or, to get in touch with us, please email us via the form below.