Businesses, resellers, distributors, and consultants interested in bulk orders, do contact us for our competitive wholesale pricing.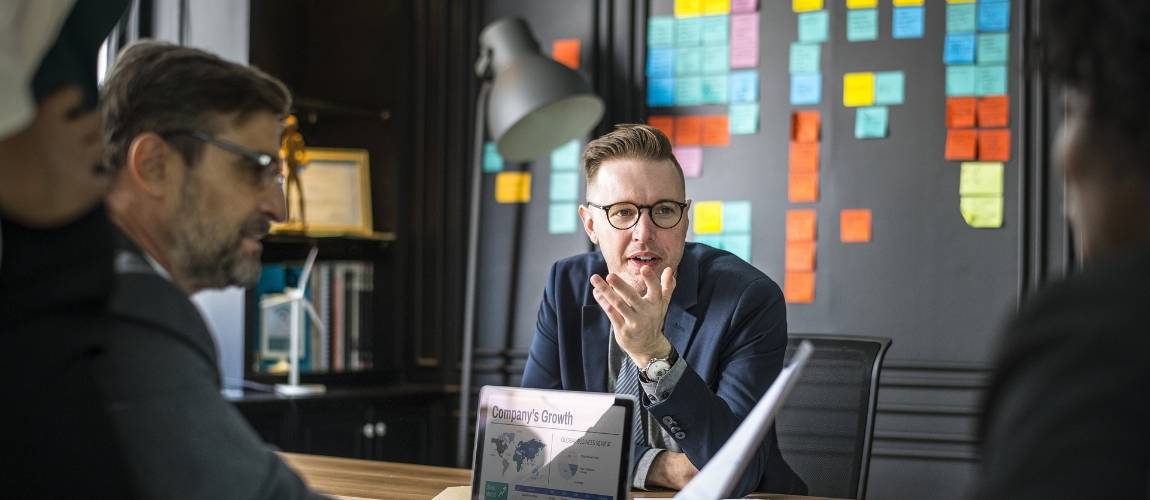 For businesses interested in large orders, we offer competitive pricing in comparison to other ergonomic keyboard manufacturers. We will ship to you a demonstration keyboard for your assessment and will enjoy personally discussing with you the features and benefits of the Freedom.
For interested resellers and distributors, do contact us for a discussion on engagement and terms. We will also ship to you a sample product for your assessment.
We also provide special pricing terms for ergonomic consultants and occupational therapists who recommend the most effective solutions to their clients.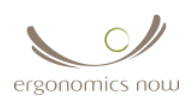 Ergonomic Essentials Sydney - Review

"...the sliding palm rests were a great ergonomic feature for typists to have – and in a big way"... "If you're in the market for an ergonomic keyboard with incredible build quality and more functionality than you could dream of then the Zergotech Freedom Keyboard is highly recommended."
Visit in store for a hands on trial and purchase of the Freedom keyboard.
Prevent unwanted workplace injury by providing your staff with the right tools for the job.Give your customers one of the best options to fully address their ergonomic pains.