FREEDOM EXTRAS AND ACCESSORIES
A few extra in box, and optional, accessories to more fully enjoy your Zergotech Freedom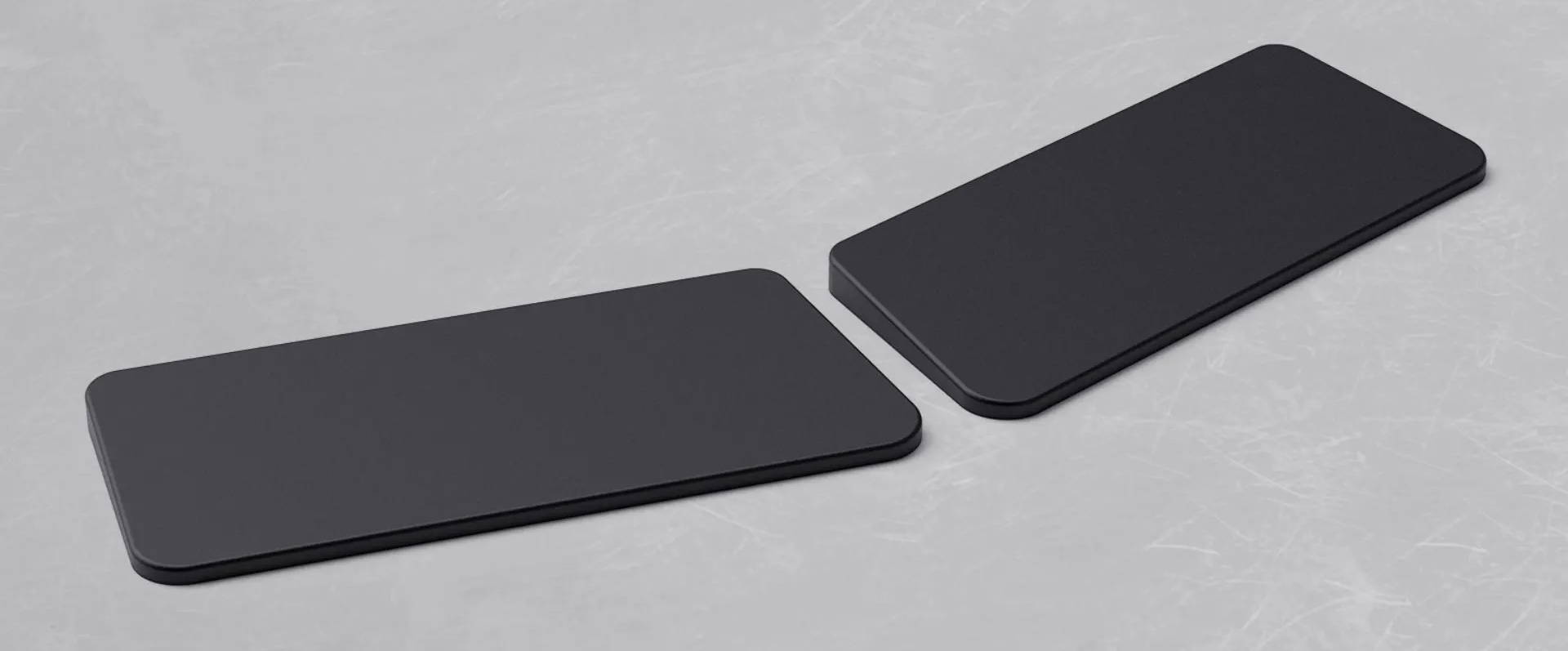 To enable you to remove keycaps effortlessly the Freedom comes with a custom made keycap puller. The Freedom also comes with noise dampening and shock absorbing O-Rings to place around the stem of key caps.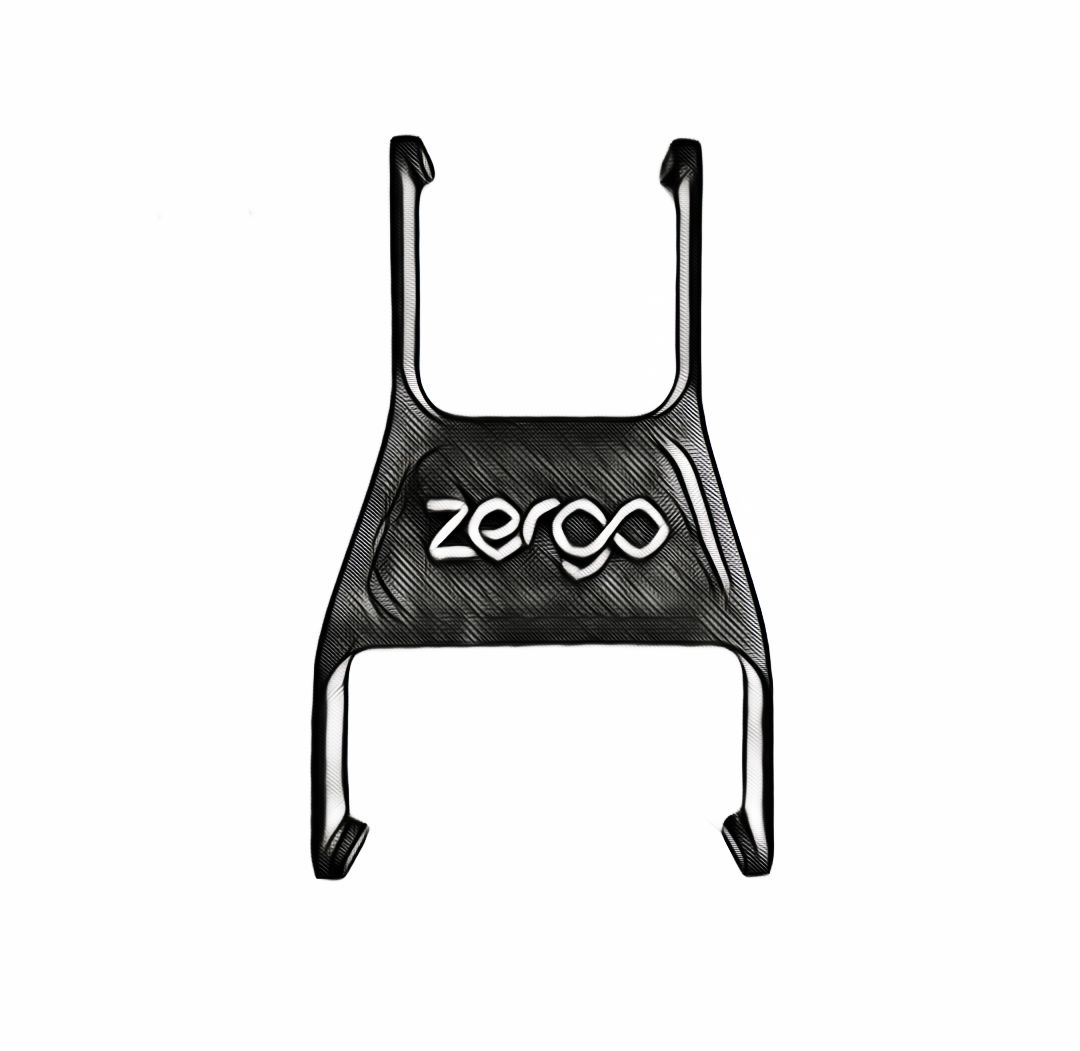 Our custom made keycap puller is designed to remove keycaps easily and safely ensuring no damage to keycaps or key switches occurs during removal.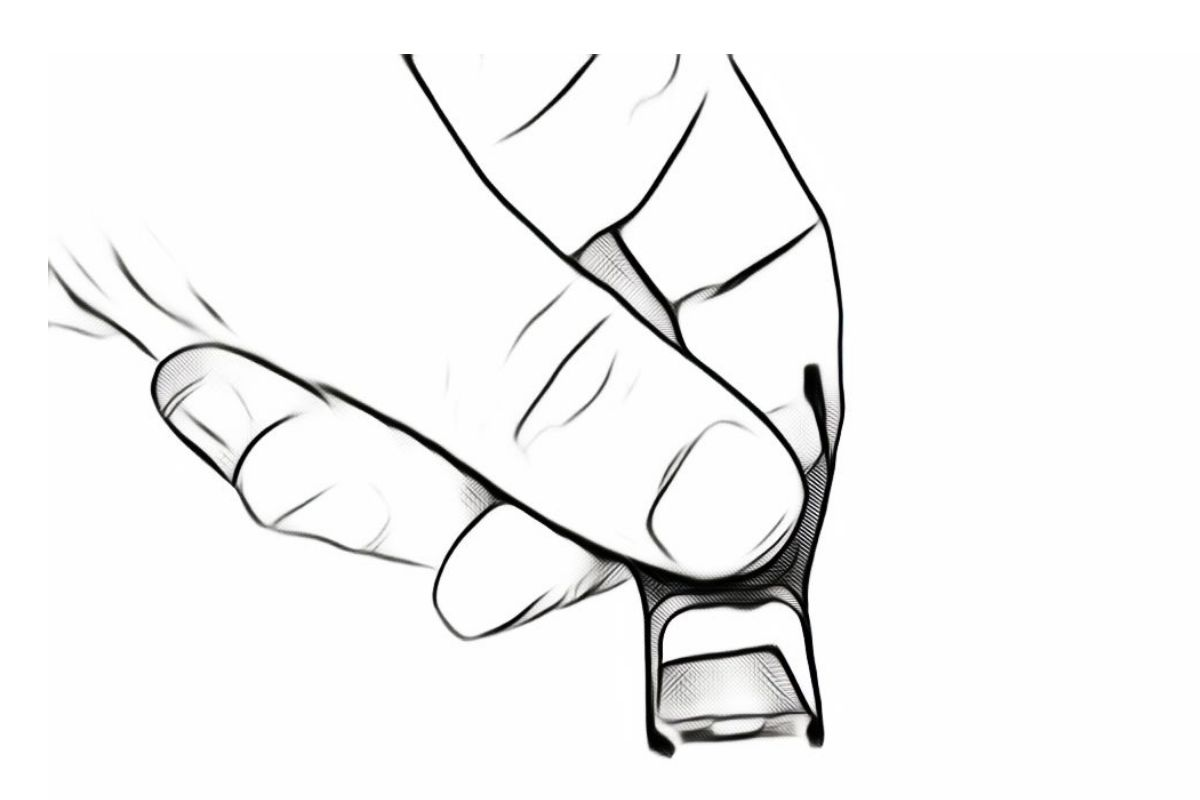 To use the keycap puller, place the arms of correct dimensions over the corresponding keycap and push down until the key cap springs back into the keycap puller, then remove.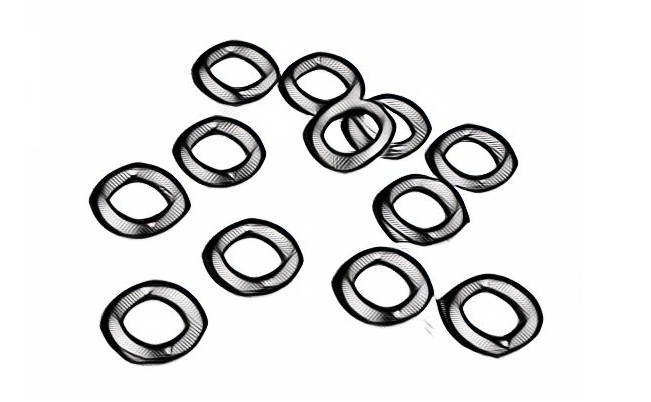 O-Rings are small circular pieces of rubber that are used to reduce the sound of keys "clacking" against the keyboard. They absorb the stroke of the key, creating a barrier between the keycap and the switch.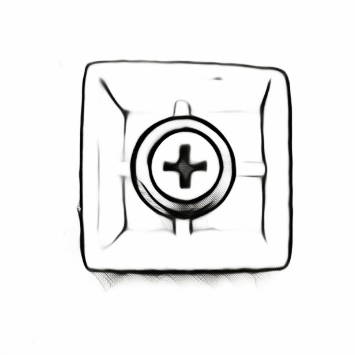 The O-Rings are inserted around the stem on the underside of the keycap. The Freedom does not have the O-Rings installed by default. To install the O-Rings, only use the provided keycap puller for safe removal.